That's the message to dairy farm managers from DairyNZ's Helen Thoday who says that this coming season will be particularly challenging on dairy farms due to a series of effects caused by Covid-19.
She says it's probably more important than ever for managers to gather their team together before calving and spend some time with them to explain what they want their spring to look like. She says once calving starts it's too late to do this because the pressure is on and long and busy days are the norm.
Thoday says there are likely to be people in teams who are new to the industry, others new to that farm, and require careful instruction. She says it's possible, due to restrictions on migrant workers not being able to come to NZ, that some farms may be short staffed.
"Things like the care of expensive equipment, care of animals, what a good working day might look like, and also setting out what communication systems will be put in place such as daily or weekly meetings," she says.
An issue on some farms says Thoday will be dealing with workers from different cultures and for whom English is a second language. Some farm teams rely heavily on standard operating procedures, but this is not enough, she says.
"Managers can get uncomfortable about how to show and train people in a practical format. An important phrase to remember is 'I show you, you show me, you do it without me and I check after'. And don't move from two to three until they can do two," she says.
Thoday says people from some cultures are people pleasers and are often not keen to report bad news or to say they understand something when they clearly don't. Managers need to be aware of this and ensure staff feel free to talk openly with them. Using white boards in the dairy shed is one way of clarifying tasks and expectations.
"I think farm managers are becoming more experienced at taking team members that haven't had dairy experiences on a paced-learning basis. When I started on a dairy farm everything was taught on the RT radio at 100 miles an hour and it was pretty immersive in your first spring. And I had the benefit of being able to speak Engliish. But today I sense farmers are shifting away from telling staff what to do and explaining why a task needs to be done a certain way, and are also delegating more," she says.
Look After Your Staff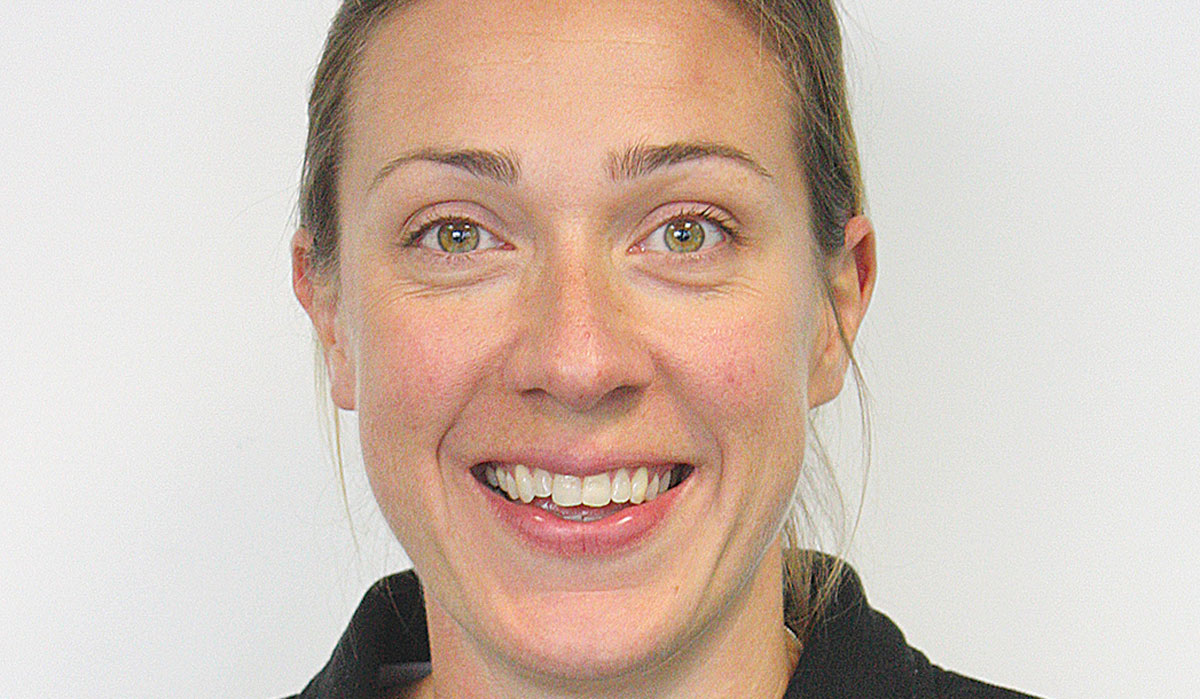 DairyNZ's Helen Thoday.
Helen Thoday sasy with new people coming into the dairy industry, managers should try and "suss out" the skills these people may have, and how these could be applied to their operations to breathe new life into the way they run their businesses.
She says, for example, a chef may have good time management skills which could be applied in a dairy shed. She says giving people responsibility, albeit small, right at the start is another way of making people feel respected and acknowledged.
Thoday says managers should also look beyond the staff they employ and also take an interest in their families. She says in the past it was expected that people left their personal problems at home, but nowadays there has been a change in thinking.
"It's widely accepted that if there are challenges outside of work they will impact on how you are feeling at work, so taking time to listen and to understand these issues is important. Some workers families are not able to return to NZ and so we have quite a few stories that people are quite saddened that their families are not with them. In other cases it may be about just dealing with modern life," she says.