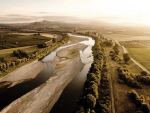 The recent period has been dominated by a major health and safety concern – the Covid- 19 pandemic.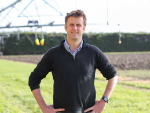 Over the past four months, New Zealand Winegrowers has been working with the Hyperfarm team at AgResearch, led by Dr…
La Niña is currently weakening and is forecast to fade out over the next two to three months.
Seven vineyards, in Hawke's Bay and Canterbury, are taking part in a new biosecurity research project examining the presence of…
Martinborough's wine industry is known for its small size and big profile, but three of its best-known wineries have significant…
»

Latest Print Issues Online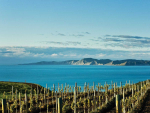 Misha Wilkinson's description of "pirouetting" through Covid-19 seems apt, given the industry's need to stay on its toes throughout this…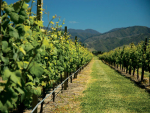 There's been something of a makeover in New Zealand vineyards in recent years, as the clean-cut look of sprayed rows…
The Bragato Research Institute has joined a research initiative studying the global market potential of regenerative agriculture.
Grape yields across the country have taken a hit from poor flowering, but growers and winemakers are welcoming beautiful fruit…
Four years after the Kaikōura earthquake, Marlborough wineries are far better prepared for a big shake, says structural engineer Will…