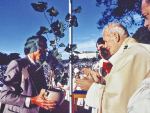 As New Zealand's wine industry celebrates its 200th year, Dr Richard Smart provides us with a story that links New…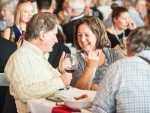 Changes are afoot for New Zealand's next Pinot Noir Celebration. Tessa Nicholson looks at how organisers are raising the bar.
It is 19 years since Kerry Hammond completed his viticulture diploma, and in that time he has probably pruned tens…
A company that is changing the face of vineyards here in New Zealand has just recently taken out the Supreme…
Unimpeded sap movement is crucial for a healthy vine, but often foiled by pruning techniques, says Simonit & Sirch master…
»

Latest Print Issues Online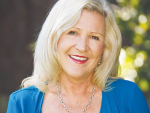 The past 12 months have been full on for the New Zealand wine industry.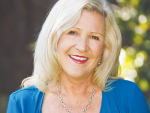 The past forms the present and the present leads to the future. That is basically the theme of this issue…
A Marlborough winery is attempting to replace sulphur dioxide (SO2) from their organic Sauvignon Blanc and replace it with green…
Could pesticides and genetically engineered food be causing rising health issues in children?
This is the third Organic and Biodynamic Winegrowing Conference Tessa Nicholson has attended. And given the success, it is unlikely…