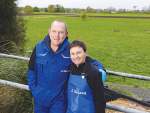 Strict hygiene standards on dairy farms will be an important part of long-term export market protection, say award-winning Waikato farmers…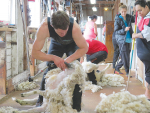 During the past three decades, there has been a marked shift from saturation, to low-volume dipping methods.
There is no "one-size fits all" approach when it comes to effective prevention and treatment of flystrike.
What you need to know about transporting cull cows.
Warm summer temperatures bring with them the heightened risk of the production-limiting disease Facial Eczema (FE).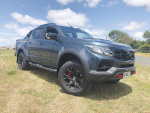 The launch of the Series 2 HSV SportsCat was an endorsement of the risky decision to take the performance brand…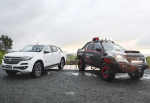 A few weeks ago, it told us – with a poker face – that utes and SUVs were the future.
Like many of Toyota's product ranges, the Hiace series has a history that dates back five decades.
Midway through its product life cycle the Nissan Navara has had a cosmetic makeover and some upgraded technology.
Subaru's latest SUV offering fills a need for drivers looking for something smaller and a little more potent than your…
»

Latest Print Issues Online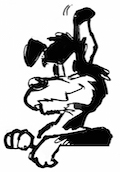 This old mutt would like to know how the sanctimonious Green Party and its MPs can continue to lecture everyone…
Your canine crusader notes that the woke folk at Landcorp – sorry Pāmu – were recently crowing about recording a…
»

Connect with Rural News
Fonterra is selling its troubled China Farms business.
New farming rules around sustainability are driving elderly farmers out of the dairy industry, says agri-economist Phil Journeaux.
New Zealand is heading for an unprecedented shutdown.