Federated Farmers president Katie Milne says she's in contact with her National Farmers Federation president Fiona Simson.
"We are working through what's most useful help," she told Rural News.
"One saving grace for some is that there isn't much to burn due to prolonged drought in some areas."
Milne says NZ farmers can support organisations like BlazeAid, a volunteer-based organisation working with families and individuals in rural Australia after natural disasters such as fires and floods.
"BlazeAid and breakaways looks to be the go," she says. "We offered accommodation over a year ago when drought was bad, but had little uptake.
"Timing is always an issue in disasters as people want to get into putting their lives back together – be it fire or drought."
Milne says some NZ farmers are part of rural fire parties who often travel abroad to help fight bushfires.
Simson says many Australian farmers had lost homes, livestock and infrastructure.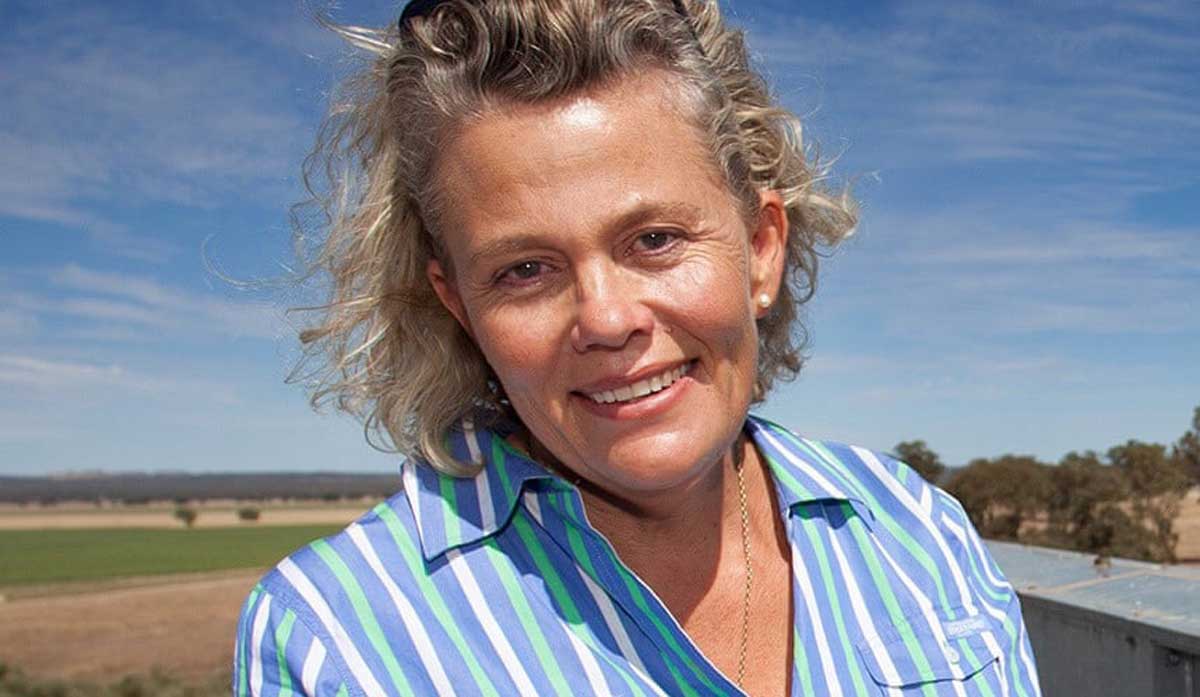 National Farmers Federation president Fiona Simson.
"While we don't know exact numbers yet, there has been a significant loss of livestock in parts of the country, most recently in areas such as northern Victoria and the south coast of NSW," she says.
"The most impacted sectors include the dairy sector where large parts of the NSW south coast, and north eastern Victoria and continue to be under threat.
"There are also reported losses in the beef and sheep sectors in upper Murray region of Victoria, lower Riverina and Snowy Mountain areas."
Simson says the current bushfire situation is unprecedented.
Simson, who farms on Liverpool Plains in northwest NSW, has also been impacted.
"She has been lucky on her place as they saved 600ha of wheat crop that's ready to harvest, when 40ha of it burnt when set on fire by dry lightning," Milne told Rural News.
"She said it was a miracle they could save it and a miracle it has grown well enough due to drought. It's pretty bloody awful."
The bushfires are delivering another blow to Australia's dairy industry, already reeling from the effects of drought.
ASX-listed dairy group Bega Cheese faces a further tightening in supply: about 30 to 40 of its farmers are affected around the towns of Bega and Cobargo.
Shaughn Morgan, chief executive of the industry group Dairy Connect, says some farmers are reporting they had lost the bulk of their livestock.
Morgan says the priority now was to fully assess the damage in the area and provide feed to farmers who needed it.
The NSW Department of Primary Industries estimates about 3900 head of livestock have been killed or euthanised due to bushfires in the state this summer.