Lower fat prices dragged the overall price index 0.5% lower, says BNZ senior economist Doug Steel.
Fat prices fell heavily with butter and AMF sinking 4.9% and 5.1% respectively, seemingly on lower demand, he told Dairy News.
Steel says apart from fats, prices were buoyant elsewhere with casein up 4.9%, cheese up 2.7% and skim milk powder (SMP) rising 1.9%.
Whole milk powder (WMP) prices were essentially flat at US$3331/t (still well above the RBNZ's medium term view of US$3000/t).
The slight dip in overall prices broke a run of five consecutive increases and economists agree the market was taking a slight breather.
Steel says prices across the range of dairy products seem to be converging, with previously high priced fats easing and previously low priced SMP rising, providing a good illustration of this dynamic.
"While overall prices were lower than expected, the result wasn't a complete surprise given mixed indicators heading into the auction."
A bout of 'risk-of' sentiment sweeping through financial markets in the previous few days would not have helped, including unsettling developments on trade as Trump commented that he had no deadline on a US-China trade deal, Steel says.
"In any case, the overall move is minor and essentially consolidates recent gains. Dairy prices are at high levels with the GDT Price Index 23.1% higher than a year ago."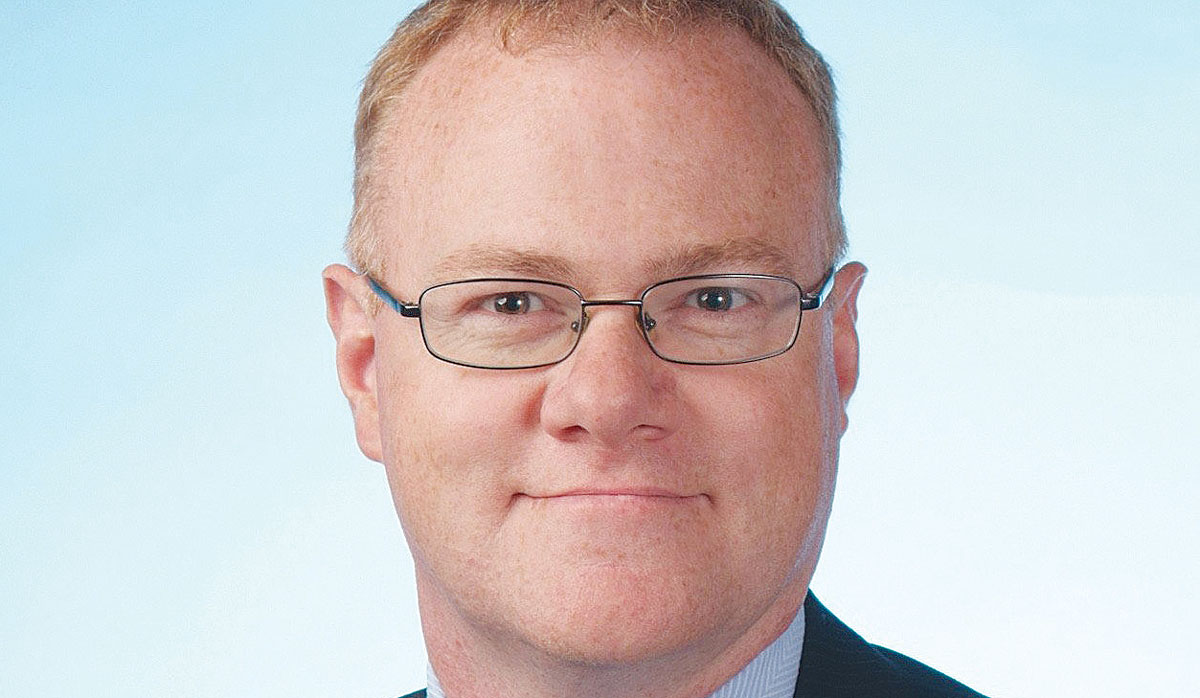 BNZ senior economist Doug Steel.
The result takes the edge off milk price calculations, especially in the context of a recent small "pop higher" in the NZ dollar.
"But general dairy price strength to date still bodes well for a decent 2019-20 payout to farmers.
"Our current milk price forecast sits at $7.40/kgMS. This includes a view that international prices will be broadly flat over coming months before easing a touch later in 2020."
ASB's senior rural economist Nathan Penny noted that over five previous consecutive auctions prices lifted 8.3%.
WMP prices were essentially flat at the auction, up just 0.1%, which was a touch softer than the expected 1% price rise.
"Nonetheless, WMP is a healthy 25.1% up on this time last year." Meanwhile, skim milk powder (SMP) prices continued their strong recent run.
"SMP prices have recorded seven consecutive gains, jumping 23% since the end of August."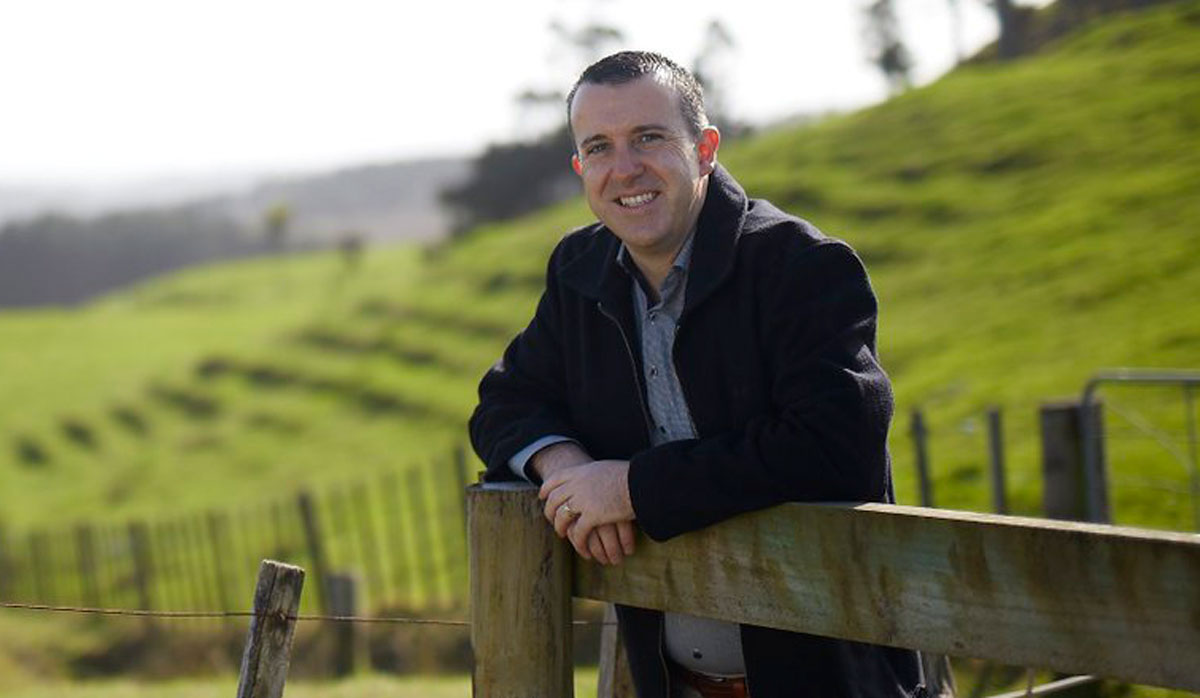 ASB senior rural economist Nathan Penny.
Penny says the WMP-SMP premium has narrowed from over 30% at the start of the year to under 10% at last week's auction.
"In contrast, milk fat prices posted their second consecutive fall. Both butter and anhydrous milk fat prices fell by around 5%.
"That said, prices are near their seasonal lows and we anticipate milk fat prices will lift as we head into summer and the accompanying seasonal fall in production."
He suspects that auction prices may lift once again after the pause.
"Recall that NZ October production was 1.5% down on October 2018 and, anecdotally, production weakness has intensified over November," Penny said.