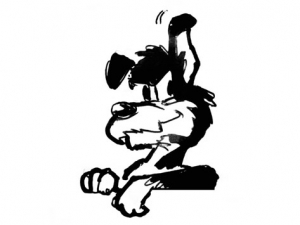 Your canine crusader sees that the former seed salesman and mouthpiece for failed meat industry ginger group MIE is now going to write a book.
Apparently Hyland says his book on the excellence of NZ farming 'simply has to be written'. According to a publicity spiel about the hitherto unwritten book, the self-proclaimed agribusiness advisor will tour the country for the next year and interview 30 farming families to find out what makes them so successful. Hyland has even managed to cadge a free SUV from Ford to help him get around. However, news of this literary masterpiece has not gained universal acclamation: with one mate of the Hound asking whether the book will come with crayons to help the author fill in the blank pages. Ouch!
»

Connect with Rural News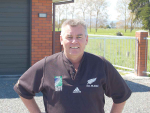 Successful dairy farmer Mark Townshend has a message for young New Zealand farmers: don't feel sorry for yourself, just embrace…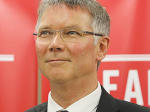 Environment Minister David Parker is ruling out giving farmers any longer to make submissions on freshwater reforms.
Farmers are flabbergasted to learn that Fonterra borrowed money to pay dividends over the last few years.
OPINION: Your canine crusader reckons it's hard not to see why the Government is seen as anti-farming.
Fonterra is rejecting a Government proposal for five-metre fencing setbacks on all dairy farms.
»

Latest Print Issues Online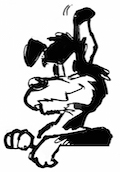 The Hound was intrigued to read an article recently, on the Newsroom website, that shows that Education Minister Chris 'Chippy'…
This old mutt has been contacted by many concerned individuals about the role the former Synlait boss John Penno is…
»

Connect with Rural News