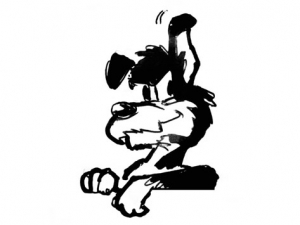 Your canine crusader sees that the former seed salesman and mouthpiece for failed meat industry ginger group MIE is now going to write a book.
Apparently Hyland says his book on the excellence of NZ farming 'simply has to be written'. According to a publicity spiel about the hitherto unwritten book, the self-proclaimed agribusiness advisor will tour the country for the next year and interview 30 farming families to find out what makes them so successful. Hyland has even managed to cadge a free SUV from Ford to help him get around. However, news of this literary masterpiece has not gained universal acclamation: with one mate of the Hound asking whether the book will come with crayons to help the author fill in the blank pages. Ouch!
»

Connect with Rural News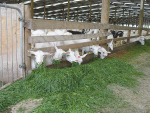 Ketosis in any of its forms can lead to sudden and catastrophic loss levels at kidding time.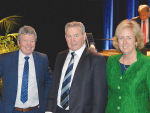 Fonterra's poor performance is driving institutional investors away from the co-op.
Big changes have been announced in Fonterra's 2019 Sustainability Report.
New regulations on caring for cows while they are off-paddock have taken effect.
OPINION: The groundswell supporting the restoring powers of regenerative agriculture is mostly based on examples from overseas.
»

Latest Print Issues Online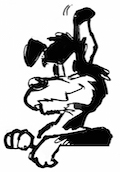 The Hound notes that one of the country's poorest financially performing state-owned enterprises – the Government farming entity Landcorp (or…
Your old mate hears that the antics of the Government – especially the NZ First component – are fuelling motivation…
»

Connect with Rural News