Matt Jones has launched Agri Training Ltd, based at the former Winchmore Research Station, near Ashburton.
An official opening was held just before Christmas. It will initially offer a two-year Diploma in Agriculture and an 18-month Diploma in Agricultural Business Management under City and Guilds accreditation.
For Jones, it is the latest venture in a portfolio of recruitment and training companies covering agriculture and construction – with a reach as far as London.
Jones, who farms near Kirwee, started agricultural recruitment company Agstaff in 2001, which now has offices in Ashburton and Pukekohe. Another company, Canstaff, specialises in construction industry jobs and now has six New Zealand locations – plus Sydney, Manila and London.
Jones also has a City and Guilds-accredited training company in London, teaching construction trades. He says that association was part of the reason they chose to go with City and Guilds for the new venture.
He told Rural News they spent a long time considering an NZQA accreditation "but by the time we had done all our homework, it wasn't a hard decision to say no."
Agri Training diplomas will be level six equivalent and tailored to New Zealand conditions.
"City and Guilds give us the framework, but we write our own training program," says Jones.
"We've designed our training for New Zealanders and for the age groups that we're looking at training to, that's the key."
He believes there's more flexibility in offering this training, than the rigid NZQA system.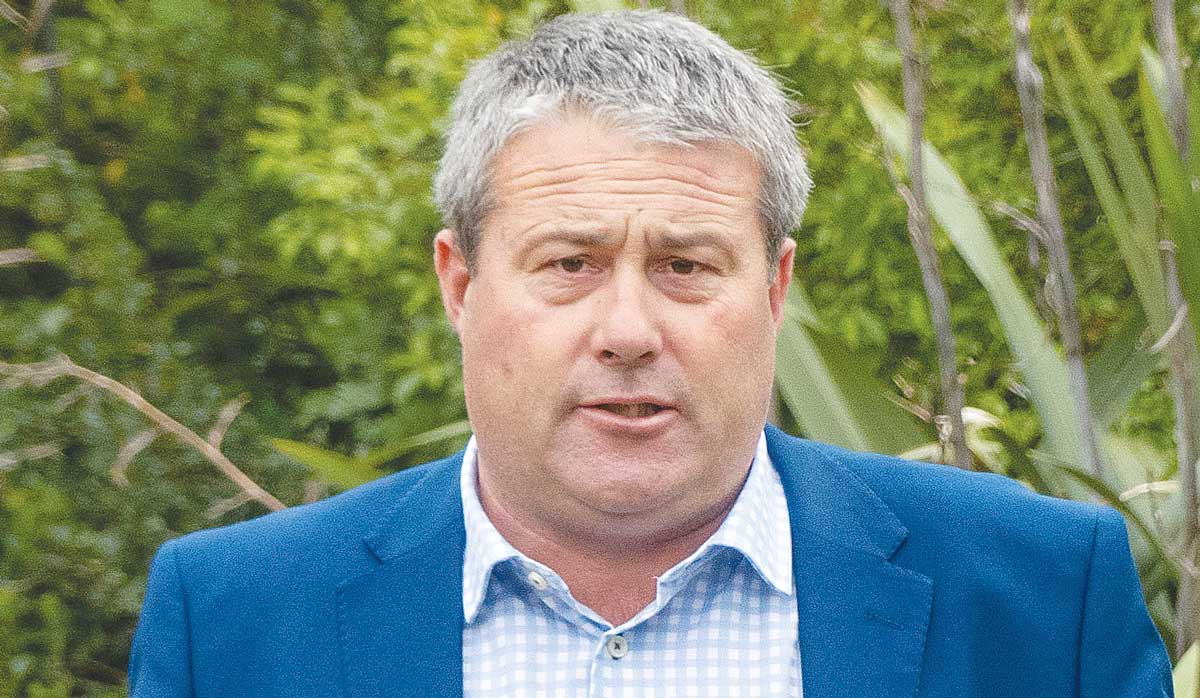 Matt Jones' companies reach as far as Sydney, Manila, and London.
Jones also has a company called New Zealand Dairy Careers, established in 2012, which places and mentors young agricultural students – including exchanges with Irish providers.
While Agri Training's focus is to train young Kiwis, the Winchmore facility's first 'customers' will be 65 exchange students from Ireland, visiting in January.
The first batch of diploma students, about 20 school leavers, is expected to begin studies in February.
Jones says Agri Training has been "a work in progress" for about two years, and they were actively looking for a suitable site for most of 2019 before settling on Winchmore.
The farm was acquired by the Crown in 1946 primarily for irrigation research but research activities on the property dwindled in later years, and AgResearch sold it off in early 2019.
Jones says the buildings and facilities now being leased from Winchmore's new private owners are "just perfect" for Agri Training's purposes.
He says they found it just as it was, when it wound down as a research facility seven or eight years ago.
"Barring the coffee cup sitting on the table, everything was still in place. Every desk and everything in every office was still sitting there.
"There was paperwork still sitting as it was, as if people stood up and walked out."
Jones says it was two months of hard work to get it ready for Agri Training's official opening in December.
"The last time it probably had money spent on it could have been 15, 20 years ago. So it's taken quite a bit to get back – but great bones, great history," he told Rural News.