Extensive interviews with affected farmers in Southland and Otago revealed the enduring emotional cost of a "badly planned and poorly executed process", leaving farming families feeling isolated, bewildered and powerless. Meanwhile, others in the rural community, such as local veterinarians, were left feeling their expertise was undervalued and their potential to positively contribute to the management of the outbreak disregarded.
Nationally, an estimated 180,000 animals were culled on more than 250 farms, which were locked down under strict conditions, in a bid to eradicate the disease. Farmers were paid compensation for lost stock, but this was often perceived as inadequate and onerous to secure.
The study, by Dr Fiona Doolan-Noble, Dr Geoff Noller and Associate Professor Chrys Jaye of the University of Otago's Department of General Practice and Rural Health, was conducted as an extensive series of interviews with affected farmers, veterinarians and other front-line workers across Southland and Otago.
Doolan-Noble, who led the study, said it was heart-wrenching listening to their stories.
A dominant theme was the intrusive, impractical and inhumane nature of MPI's eradication programme, which ignored local knowledge, expertise and pragmatism in favour of inefficient bureaucratic processes.
Farmers described the damage to their sense of identity and the forced separation from typical farming practices and seasonal rhythms.
Researchers said that once a Notice of Direction (NoD) was issued for a property, farming families effectively lost control of the running of their farm but remained responsible for the welfare of their remaining stock. The situation was compounded by poor communication, lack of clarity about animal testing regimes, delays in providing results, indecision regarding stock management, authoritarian and at times brutal decision- making concerning herd culls, and the ignoring of practical solutions to on-farm problems.
"Farming's like a great big wheel... and they [MPI] cut a chunk of that wheel out and it collapses. Then it takes years to get that wheel back to that size again... It just breaks farmers down, losing control like that," one farmer is quoted as saying.
Doolan-Noble told Rural News that one dairy farmer heard shots after a culling team arrived and went out to find 10 cows shot and with their throats cut, right there in the yard in front of weeping and traumatised staff.
Some farmers have left farming because of their experiences and some have lost personal memories.
"One farmer talked about being so absolutely absorbed by responding to MPI and all their requirements he actually couldn't remember the birth of one of his children."
Another farmer recounted how MPI officials insisted on following the protocol of decontaminating a shed at a cost of $150,000 when he could have had it rebuilt for $70,000.
Doolan-Noble says information on how not to handle such an outbreak was already available. She adds that her team found "nothing new" in terms of its impact on farmers, beyond what previous academic studies had already documented in relation to the 2001 British foot and mouth outbreak and an Australian ovine Johne's disease episode.
Doolan-Noble says while the researchers understood that MPI was trying to respond to a biosecurity risk it was unprepared for the scale of it, which made the first couple of months "a bit chaotic".
"But if they had taken the time to look at this available information, it would have given them definitely some direction as to what not to do."
We've Changed - MPI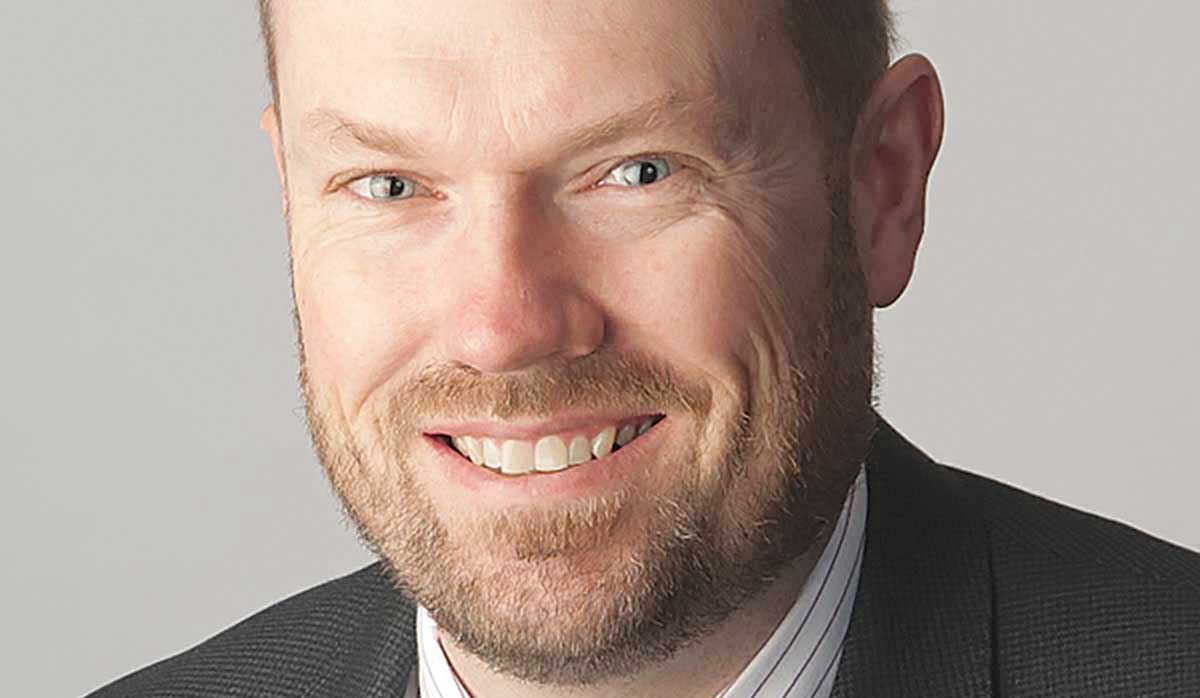 MPI's head of the Mycoplasma bovis eradication programme Stuart Anderson.
MPI's head of the Mycoplasma bovis eradication programme says it is in "quite a different space" than it was in 2017-18.
Stuart Anderson said this in response to the release of the University of Otago-led study. He says MPI had not yet been provided a copy of the full report but did not think it would dispute the findings. Anderson says the study reported on "the real experience of farmers in their own words".
However, he claims that MPI has the philosophy of continuig to improve the programme with the overall aim of lessening the impact on affected farmers as much as possible. He believes it had made substantial improvements, largely on the back of a 2019 report of the Technical Advisory Group (TAG). A second TAG report is due out shortly.
"We're always looking to keep doing things as well as we can and better and learn from anything we can," Anderson told Rural News. "We know from this programme that even when things are relatively straightforward and going according to plan, it's still a difficult experience for farmers and different for every farmer.
"This report and the findings out of it are all helpful and feeds into that process of us continually improving how we do things."
Asked if MPI owed farmers an apology, Anderson said it's been acknowledged that things were done that shouldn't have been done or should have been done differently.
"We've acknowledged that. We've taken that on the chin. Ray Smith, the director-general, has publicly apologised previously, as has the Minister.
"We're not shying away from that and we've learned and we've put a lot of things in place to improve the programme."