The co-operative says it shipped a total of 2.59 million metric ton, an increase of more than 4% year-on-year for the year ending 31 July.
Fonterra chief operating officer Fraser Whineray says Kotahi, a joint partnership between the co-operative and Silver Fern Farms, has been the key to this year's result.
"But it's not just Fonterra that's seen benefits from this.
"Through the scale that Kotahi brings with its strategic partnership with Maersk, many other Kiwi companies have been able to get their product off our shores.
"I hear New Zealand Wool Services has also had a good year with their export volumes of containers up on the previous 12 months. I know there have been some challenges this year but there are also some great Kiwi success stories out there."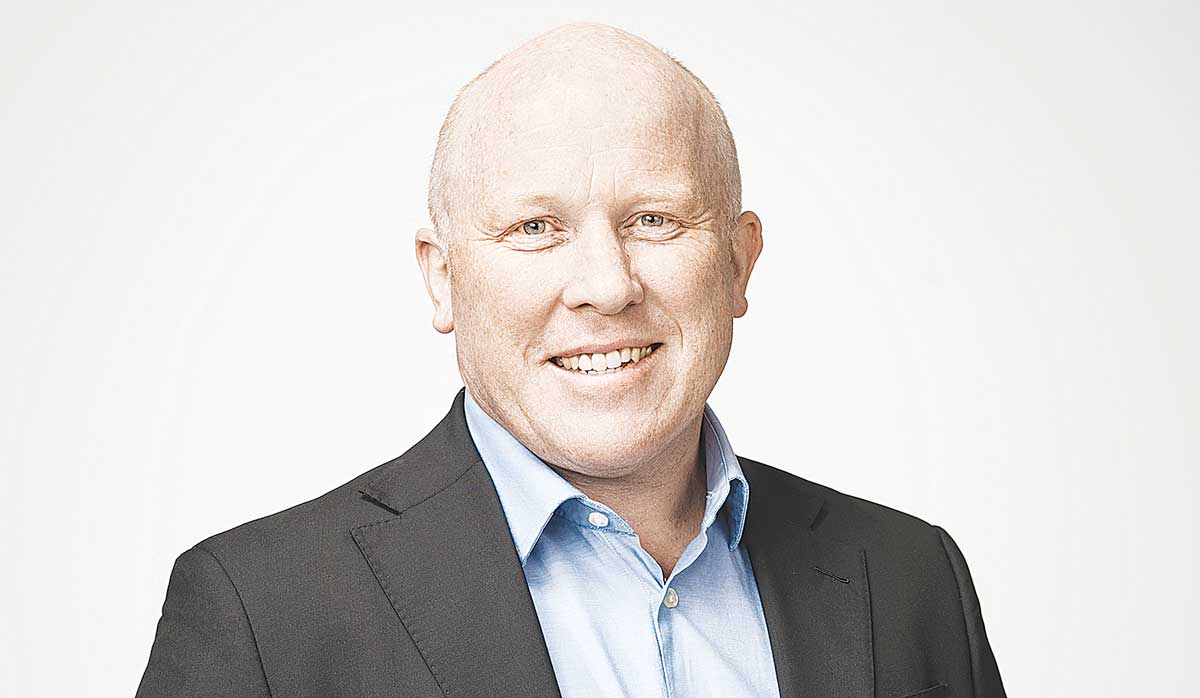 Fraser Whineray
Jason Stewart, shipping manager at New Zealand Wool Services echoes this and says there have been challenges, but the partnership has paid dividends.
"We have been in a position to keep our product moving through the long-term partnership we've had with Kotahi which has given New Zealand Wool Services a level of competitive advantage that others in the market don't have."
The supply chain has suffered a raft of challenges this year including shipping schedule integrity plunging from a long-term average of 80% to below 35% in the year.
"If that wasn't bad enough, there were temporary port closures and restrictions as well as container shortages," says Gordon Carlyle, Fonterra director of global supply chain.
Gordon says the critical event team played an important part in applying some creative thinking to finding solutions to some big challenges.
"They worked tirelessly to co-ordinate our response across about 800 people - mostly our supply chain people and 100 in Kotahi and Coda, our supply chain partners."
Reworks or replanning of the end-to-end chain due to changes in vessel arrivals, jumped by 350% in 2021 from the year before.
"The resilience of our supply chain has been a real differentiator with customers this year and we couldn't have achieved this without Kotahi," says Gordon.
Kotahi chief executive David Ross warns it'll still be hard graft for some time to come.
"We continue to see operational bottlenecks, from port congestion, vessel delays and port omissions which means we aren't receiving shipping capacity and containers in the time period that exporters require, making it a challenge to get products to export markets."
"We now are working closely with our partners and partners to build stability into the ocean freigh network, as we prepare for a challenging new season ahead," he says.
Established by Fonterra and Silver Fern Farms about 10 years ago, Kotahi works with exporters, importers and industry partners to create a sustainable, more efficient supply chain.