Displaying items by tag: Theo Spierings
Friday, 16 December 2011 13:06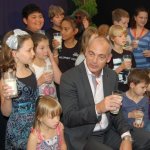 Northland students will get free milk every school day from next year as part of a trial for Fonterra's new Milk for Schools programme.
Monday, 21 November 2011 10:58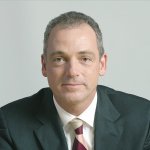 NEW FONTERRA chief executive Theo Spierings says the co-op is looking at the viability of a custodian to hold shares under TAF.
»

Latest Print Issues Online
Mood swings are a well-known part of puberty, and it seems that's it is not just humans. Canadian research suggests…
Aussie farmers could be forgiven for recalling the name of their current Minister for Agriculture.