Wednesday, 11 January 2017 10:26
Meat co-op offers new app to farmers
Written by Sudesh Kissun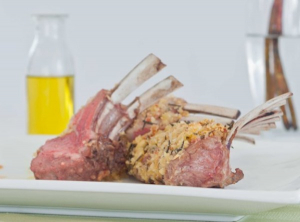 Meat co-op Alliance Group has launched a new app to support its 5,000 farmer shareholders.
The Farm Alliance app, developed as part of the cooperative's business strategy, provides a range of resources for farmers to help them manage the processing of their stock. Farmers can now see their own livestock processing results in real time, access their latest kill sheets, make booking requests, check statistics and schedule and receive industry updates. Mark Blandford, chief information officer at Alliance Group says it is constantly looking for new ways to help farmer shareholders with their businesses. "Farmers can get their kill sheets delivered straight to their mobile phones as soon as their stock is processed and they will be automatically notified when new information is available. "The menu also includes all of a farmer's kills for the previous six months and annual kill statistics. These can also be filtered by species." Alliance Group will also explore making further enhancements to the platform in the months ahead, he said. Heather Stacy, Alliance Group's general manager livestock and shareholder services says this is another example of business strategy in action as it seeks to improve co-operative's performance and lift returns to farmer shareholders. The app accounts for patchy coverage in some rural locations by saving information, such as booking requests, and sending it only once the connection is active, she said. Farmers can download the app free of charge by searching for "Farm Alliance" in either the Apple App Store or Google Play Store.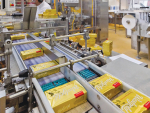 Soaring butter prices may see next season's milk price go beyond $7/kgMS – even as high as the mid sevens.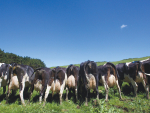 OPINION: Breeding worth (BW) was introduced decades ago and has served farmers well as a breeding guide – or has…
A system that kills the E. coli and other bacteria in farm dairy effluent has taken first prize in the…
Westland says discussions with interested parties centered on a competitive milk price, milk pick-up and a fair value for co-op…
OPINION: It is hard to imagine what signal Fonterra thinks it is sending to shareholders with its investment in Motif,…
»

Latest Print Issues Online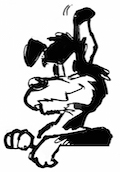 PM Jacinda Ardern may have many talents, but an understanding of business is clearly not one of them.
Your canine crusader admires those people in high positions who do not take their own self-importance too seriously and are…
»

Connect with Rural News