In recent submissions to the parliamentary select committee on environment, Federated Farmers, Beef + Lamb New Zealand (B+LNZ) and the Meat Industry Association (MIA) expressed grave concerns.
The farmer lobbies point out that a lack of any restriction on how much carbon dioxide can be offset using forestry carbon credits and the lack of any robust analysis of socio-economic impacts of the ETS amendment bill will be damaging to farming.
BLNZ general manager policy & advocacy Dave Harrison says with no cap on how much carbon dioxide can be offset through the ETS and the removal of the $25 carbon price cap would only lead to productive pasture land being replaced with forestry.
This would allow fossil fuel emitters to get away with none of the emissions reductions that are required to combat climate change, says Harrison.
"Restrictions must be placed on the amount of carbon dioxide that can be offset through the ETS in order to achieve New Zealand's long-term climate change objectives and commitments and to ensure the social, economic, and environmental wellbeing of our rural communities."
Issues around the potential blanket afforestation of sheep and beef farms were highlighted in a report by rural consultancy firm BakerAg.
The study, commissioned by B+LNZ, modelled the likely impacts on Wairoa and showed that blanket forestry would see one in five jobs lost in the town with a significant reduction in economic activity.
The ETS has been in place now for over a decade and has been unsuccessful at reducing gross emissions from fossil fuels, says Harrison.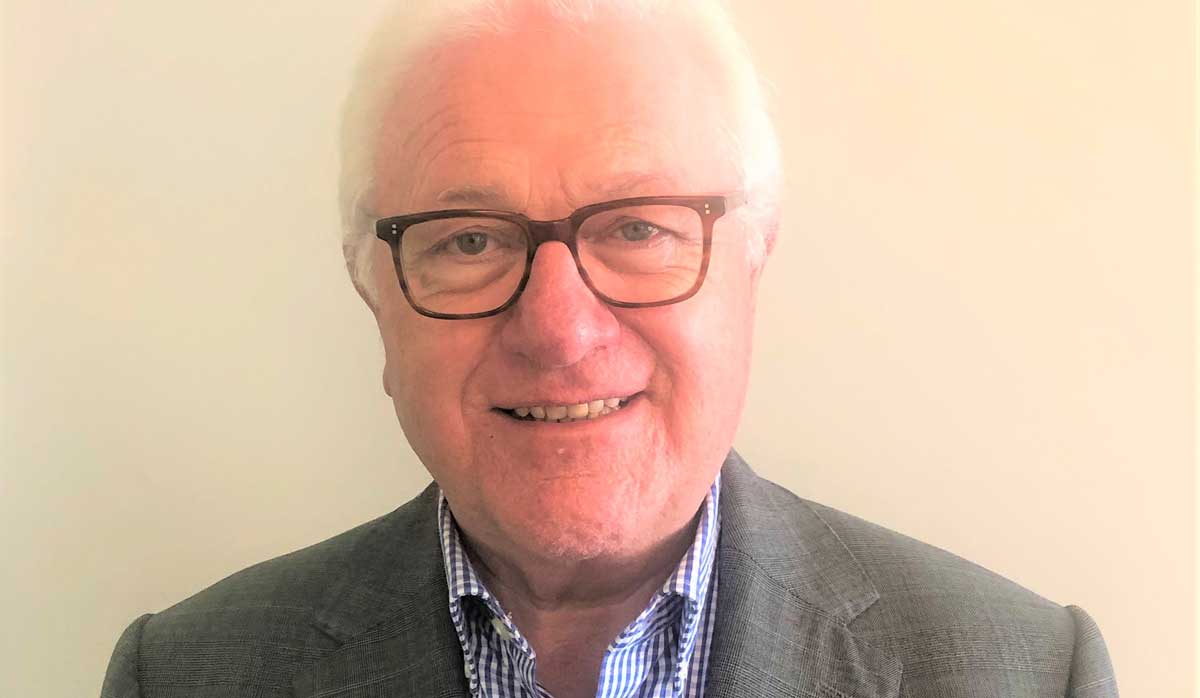 Meat Industry Association chief executive, Tim Ritchie.
The Meat Industry Association, which represents New Zealand's largest manufacturing sector, says the proposals will have a significant impact on the economies of rural communities across New Zealand.
It notes that even a relatively small reductions in the amount of livestock being sent to processing sites of between 10-15% will likely lead to a number of plant closures and significant job losses in small towns.
MIA chief executive, Tim Ritchie says small towns rely on meat processing plant for jobs.
He lamented the Government's failure to look at the impact of ETS reforms on small communities. "It's concerning that the Government hasn't carried out the type of economic, social, and land-use change analysis, consistent with what's required of the new Climate Change Commission under the Climate Change Response (Zero Carbon) Act, so that it's able to make a fully informed decision about what it's proposing.
"The unintended consequences of poorly designed legislation like this could have devastating impacts on rural New Zealand.
"The lack of modelling on likely carbon credit prices over time will also constrain the ability of meat processing companies to plan the type of investment needed to ensure New Zealand's red meat sector remains competitive on the global stage."