Wednesday, 19 June 2019 09:14
Dairy prices tumble
Written by Sudesh Kissun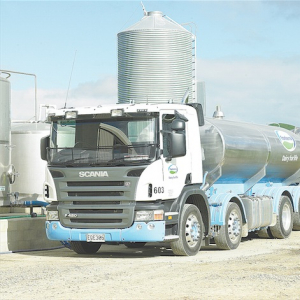 Global dairy prices have tumbled in the latest Global Dairy Trade (GDT) event.
The GDT price index dropped by 3.8% compared to the previous event; most products suffered a drop in prices. It is also the third consecutive drop for the GDT price index. Whole milk powder prices dropped 4.3% to US$3006/metric tonne. Butter dropped 5.7%, skim milk powder 3.5% and AMF 3.3% down 3.8%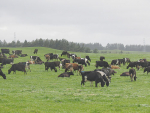 Farmers are bracing for a major animal rights campaign against their winter grazing practices.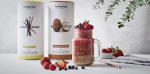 Fonterra has pulled the plug on another investment overseas as the co-op continues to rebuild its balance sheet.
Fonterra says there has been really positive feedback to the inaugural June round of a new Fixed Milk Price scheme…
Fonterra is planning a war on waste.
The chair of the Mycoplasma bovis strategic advisory group, MPI's chief science adviser Dr John Roche, says he wouldn't wish…
»

Latest Print Issues Online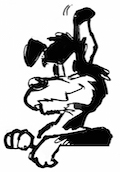 This old mutt notes that millionaire Hollywood producer and advocate for mung bean farming James Cameron is happy to fly…
A mate of the Hound reckons some major agricultural companies wanting to promote their ideas and services could learn from…
»

Connect with Rural News