The management and movement of calves are critical for disease management, with an estimated 1.5 million calves reared annually in New Zealand, says Ospri.
To ensure lifetime animal traceability and to support disease management, all newborn animals (calves) must be tagged and registered in NAIT within 180 days or before their first off-farm movement.
Failure to comply with your NAIT obligations may result in fines or prosecution issued by the Ministry for Primary Industries.
Ospri advises that when selling calves, they must be tagged correctly, for a higher retention rate.
It also wants farmers to register their calves online.
"Tell us which tags you have used in your NAIT account. This must be done before sending animals off-farm.
"Record a sending movement within 48 hours after you have sold calves or moved off-farm for rearing – except when sending to a saleyard."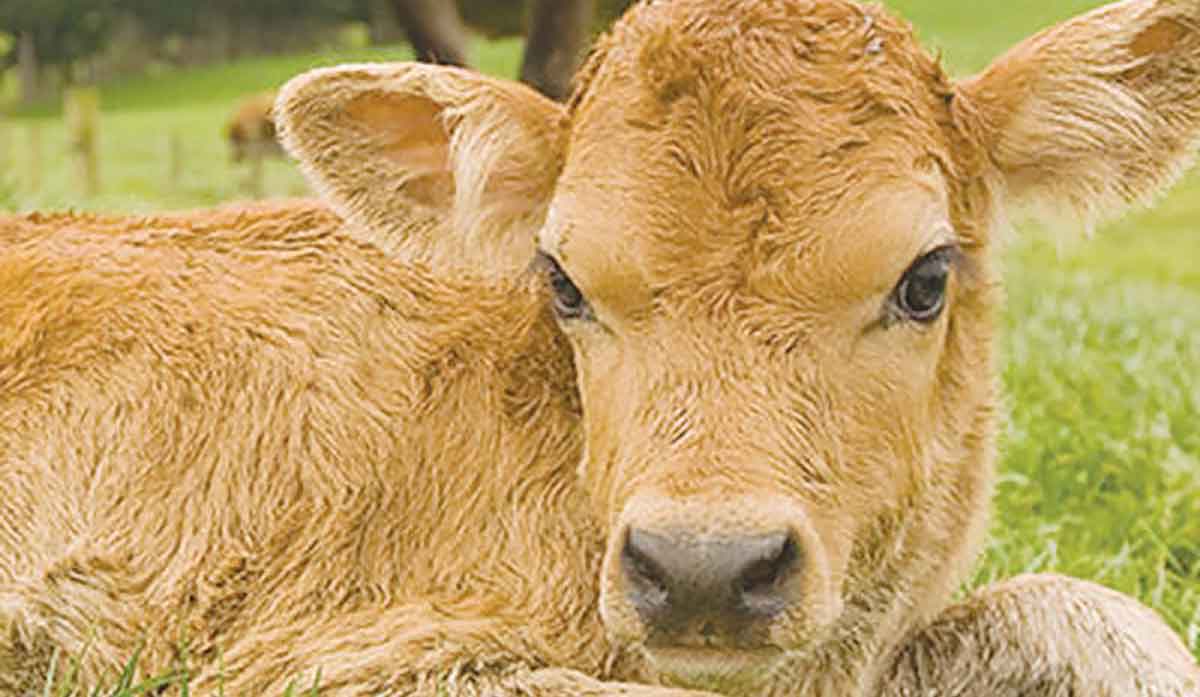 Bobby calves moved direct to slaughter are exempt from NAIT.
When buying calves, confirm with the seller that the calves have been correctly tagged and are registered in the NAIT online system, Ospri says.
"Ask the seller for an Animal Status Declaration form (ASD). This form should be exchanged with the animals at the point of sale.
"When the calves arrive, read their NAIT tag numbers visually or electronically with a scanner.
"You will need this information to record or confirm a movement in your NAIT account. Record a receiving movement."
Bobby calves moved direct to slaughter are exempt from all NAIT requirements.
Ospri urges farmers to check with their meat processor about their requirements for accepting bobby calves.