Methane from animals such as cattle, sheep and deer comes from the rumen in a process involving two groups of microbes. One group makes hydrogen during digestion, then a second group makes methanogens, which take up the hydrogen and make the methane.
The research, recently published in International Society for Microbial Ecology Journal, has for the first time identified the main rumen microbes, enzymes and metabolic pathways.
The research leader, AgResearch principal scientist Dr Graeme Attwood, says the research opens a new approach to reducing livestock methane emissions.
"This is vital for NZ to meets its greenhouse gas emission targets under the Paris Agreement and to ensure the farming of ruminants is sustainable into the future."
The researchers work at AgResearch and the universities of Otago, Monash (Australia), Illinois (US) and Hokkaido (Japan).
The work is now turning to screening specific compounds that can reduce the supply of hydrogen to the methane producers without harming animal performance. Research will also seek ways to divert hydrogen away from methanogens towards other rumen microbes that do not make methane.
Attwood calls methanogens the "trash collectors" of the rumen because a build-up of hydrogen will have negative effects.
"They're sitting there taking the end products of the other organisms' metabolism and getting rid of it, but they just happen to make methane which is a strong greenhouse gas," he told Rural News.
"I've also described them as tax collectors because there's a price to pay for them disposing of that hydrogen – you lose the energy value of the hydrogen."
Attwood says researchers are now screening the hydrogen producing organisms against a library of inhibitor chemicals to see which work best.
And they will use them as antigens in vaccines to try to get the animal to make antibodies which control the hydrogen production.
Alternative strategy to methanogens
University of Otago microbiologist Professor Greg Cook says the discovery is important because methane from animals are about a third of NZ's emissions.
"Much of our work to date has focused on the development of small molecule inhibitors and vaccines to specifically target the production of methane by methanogens," he says.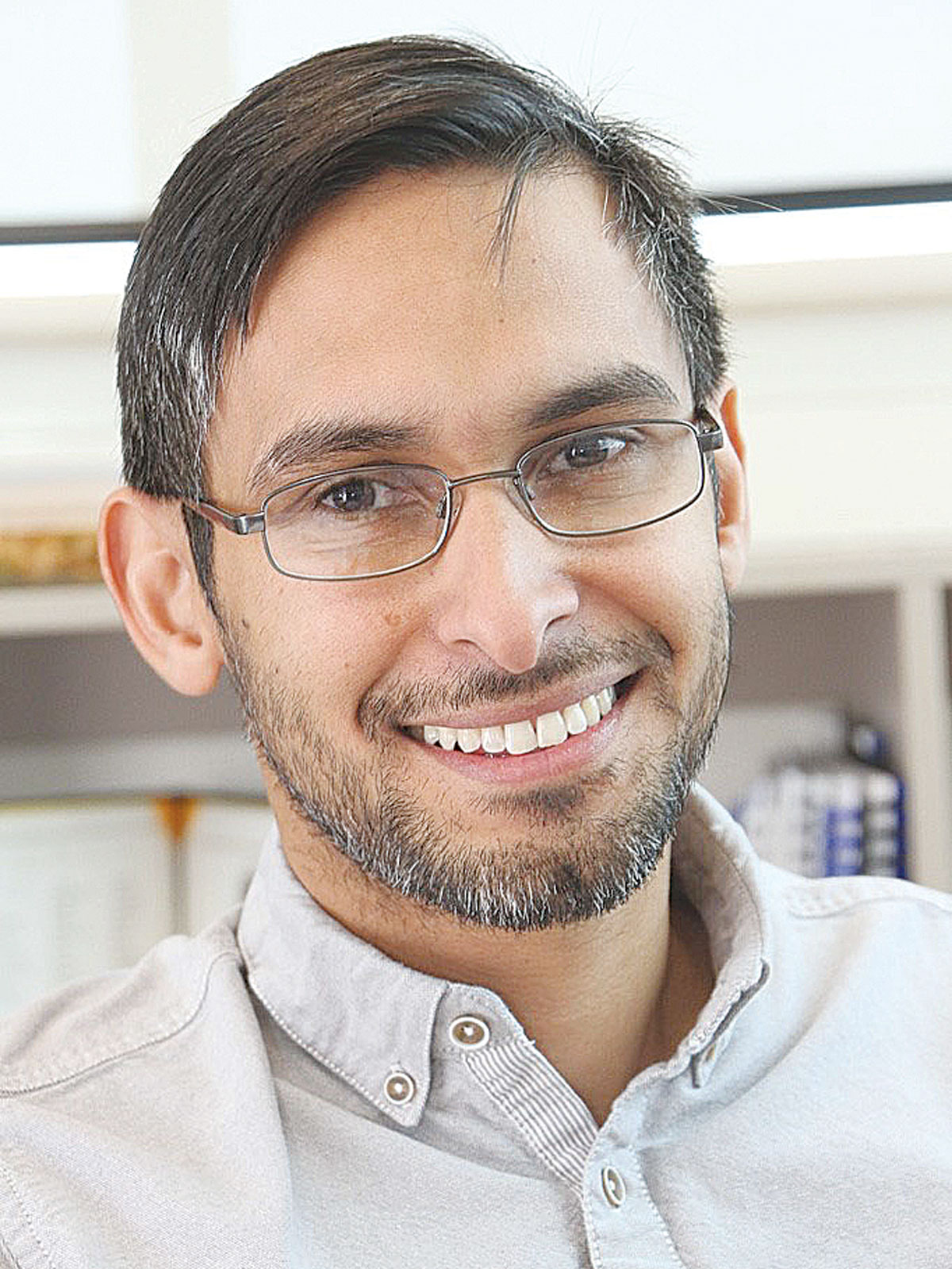 "This new work provides an alternative strategy where we can now begin to target the supply of hydrogen to methanogens as a new way of reducing animal methane emissions."
Cook and team member Dr Sergio Morales have been working since 2012 with the Ministry for Primary Industries in support of the Global Research Alliance to control greenhouse gas emissions.
Morales says previous research has showed microbes are vital in controlling methane levels and the researchers now understand why.
Studies of two types of sheep – higher and lower methane emitters – found differences in their respective microbes. Bacteria which consumed hydrogen but did not make methane dominated in the low-emitting animals.
Morales said the findings will underpin strategies to reduce methane emissions by controlling hydrogen supply. One strategy may be to feed supplements that encourage non-methane producers to outcompete methanogens.
"Controlling the supply of hydrogen to the methanogens will lead to reduced methane emissions and allow us to divert the hydrogen towards other microbes that we know do not make methane," he said.