The report is damning of the tool, which is now legally enshrined in the Horizons Regional Council One plan and in Environment Canterbury's plan. This could open the possibility of legal challenges to both these plans.
In its report, the Science Advisory Panel refers to the notes that its "structure, data, and behaviour suggest predictions of absolute and relative nutrient losses are likely inaccurate". It concludes by saying "As a result of these concerns, we do not have confidence that Overseer's modelled outputs tell us whether changes in farm management reduce or increase the losses of nutrients, or what the magnitude or error of these losses might be".
Overseer's review had its genesis in a report in 2018 by Parliamentary Commissioner for the Environment, Simon Upton who questioned the veracity of Overseer, especially as a legal tool. In his 2018 report, Upton noted "it was hard to tell whether the nutrient loss estimates the model produced were accurate" and... "that the model had never been subjected to rigorous peer review and evaluation".
Speaking after the release of the review of Overseer, Upton described the findings as devastating for the Government who he said was now placed in a very difficult position.
"While the four options outlined by the Government for further consideration are encouraging, I remain concerned about the continued use of Overseer," he told Rural News. "An amended version may have a limited application in specific parts of the country, but it can no longer be a central pillar of freshwater quality management."
It appears that the Government has been caught on the hop with the report - especially given that Overseer was the tool to support its freshwater plans. Ministers David Parker and Damien O'Connor have welcomed the review, saying it will lead to the "development of improved tools for farmers and regulators to meet essential fresh water regulations".
Environment Minister Parker says, despite its shortcomings, Overseer has been a useful tool to build awareness and influence practices to manage nutrient loss at the farm and catchment level.
"We've spoken with councils, and they can proceed with developing plans on the basis that nutrient loss estimation and risk assessment tools will be available for the preparation of those new plans by the end of 2024," he says.
Meanwhile, Agriculture Minister O'Connor says it's essential that farmers and councils using Overseer have some certainty on how to proceed. For this reason, he says the Government will support work on a next generation Overseer.
"We need to build on the progress that farmers have already made," he says.
Reaction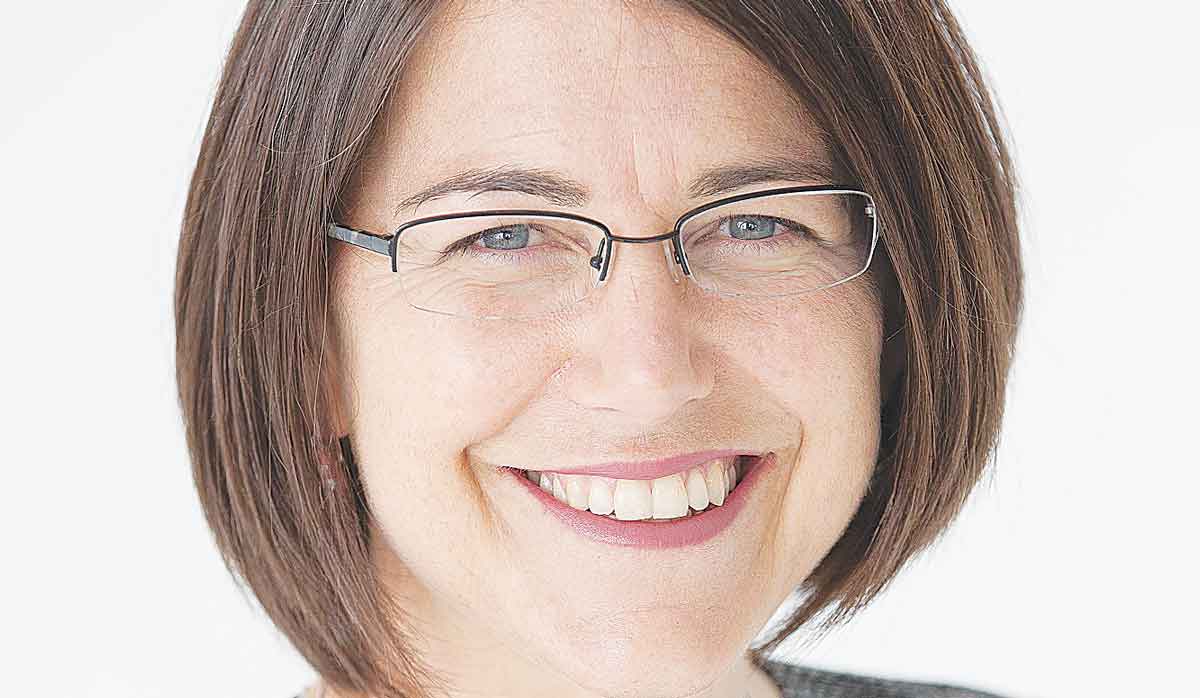 Overseer chief executive Caroline Read.
There's been generally favourable reaction to the Science Advisory Panel report - the exception being the chief executive of the company that owns Overseer.
Caroline Read says she remains confident in the tool and claims it's "doing what it's designed to do".
"We do not agree with the panel's suggestion that only a precision measuring tool operating in real time will deliver effective freshwater management for New Zealand," she says.
Federated Farmers environment spokesman Chris Allen describes the report as scathing of Overseer. He says his organisation has been fighting against the use of Overseer as a regulatory tool for more than a decade and that farmers have spent millions of dollars in the courts and at councils doing this.
Beef+Lamb NZ CEO Sam McIvor believes Overseer is an important tool, but there is room for immediate improvement. "We know there have been questions raised by some around the accuracy and suitability of it for certain applications, particularly for regulatory purposes," he says.
DairyNZ says it endorses the further redevelopment of Overseer. Its strategy and investment leader David Burger says falling back on input controls or reliance on risk factors is not an adequate substitute for output modelling.
HortNZ's environmental manager Michelle Sands says the way that Overseer has been used in local government plans has disadvantaged vegetable growers, who have been left unable to gain a consent for their activities in some regions.