Displaying items by tag: exports
Monday, 07 May 2012 14:00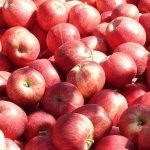 New Zealand's horticulture industry now accounts for $1 in every $13 of exports, with an annual value of close to $3.5 billion.
Monday, 05 March 2012 16:39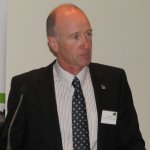 Recent releases by Statistics New Zealand point to a bumper export performance led by our farm system, largely due to a wetter summer which allowed many regions to increase productivity. However, some dark clouds are gathering.
»

Latest Print Issues Online
»

Connect with Rural News