Displaying items by tag: Peter Hancox
Tuesday, 19 May 2015 16:39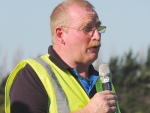 In February the management team at Lincoln University were wringing their hands as the season appeared to be turning to custard, but at the latest field day the tone was much more upbeat.
Wednesday, 14 March 2012 08:28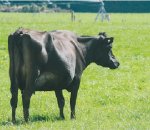 SPLITTING Lincoln University Dairy Farm's herd appears to be helping improve body condition and production but reproductive performance gains remain to be seen.
»

Latest Print Issues Online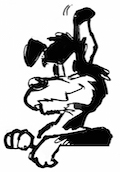 This old mutt would like to know how the sanctimonious Green Party and its MPs can continue to lecture everyone…
Your canine crusader notes that the woke folk at Landcorp – sorry Pāmu – were recently crowing about recording a…
»

Connect with Rural News
New farming rules around sustainability are driving elderly farmers out of the dairy industry, says agri-economist Phil Journeaux.
New Zealand is heading for an unprecedented shutdown.
The New Zealand Veterinary Association has some advice for animal owners amid the COVID-19 pandemic.