The fertiliser cooperative received a profit before tax, bonus share issue and rebate of $69 million, compared to $52 million in the 2018-19 financial year.
It says it will be returning a total of $68 million to its eligible farmer shareholders.
The co-op says it is confident in its financial strength and cautiously optimistic in the face of uncertainty around Covid-19 and emerging government policy.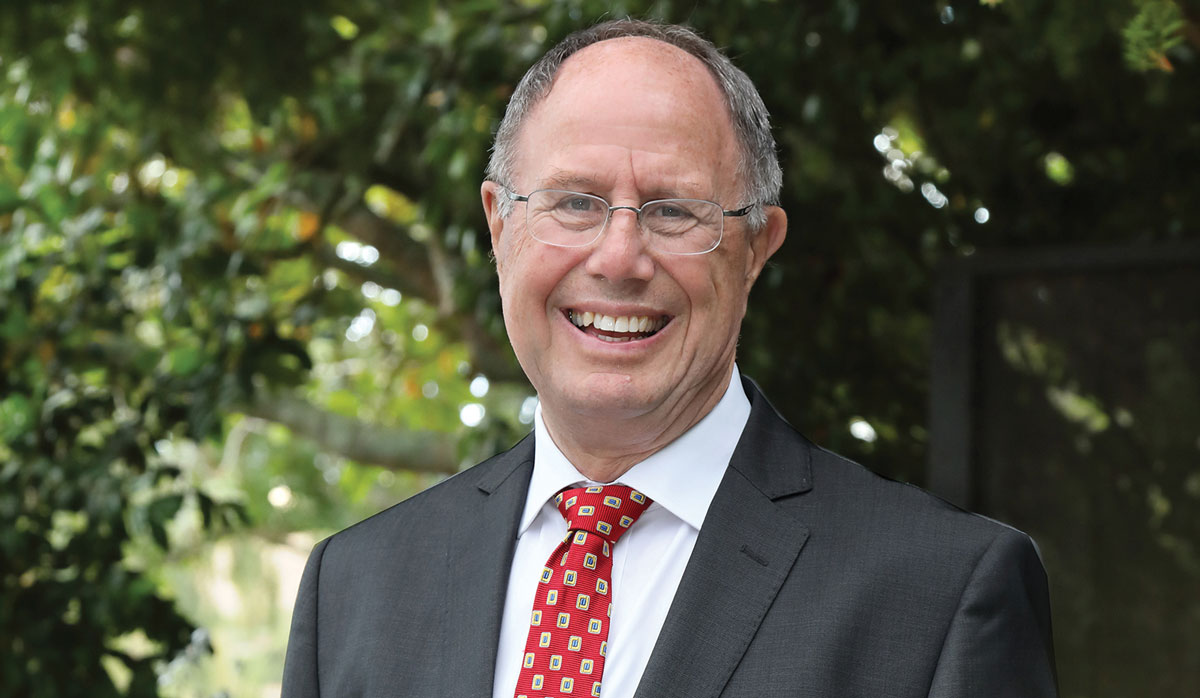 Ravensdown Chairman John Henderson.
In addition to a previous non-cash bonus share distribution in March of $40 million, including imputation credits and a further rebate of $25 per tonne of fertiliser purchased in 2019-20, Ravensdown says it was able to increase spending on its physical infrastructure to $28 million and repeat its 2018-19 spend on R&D ($5 million).
Reduced inventory and strong cashflows throughout lockdown meant that Ravensdown finished the financial year with no net debt and an operating cashflow of $143 million, versus $31 million in 2018-19.