Thursday, 10 September 2015 06:58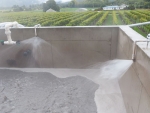 The rapid growth in New Zealand's wine industry has left local regulators playing catch-up throughout much of the country.
Saturday, 13 December 2014 00:00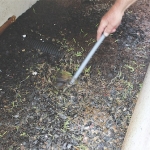 A Northland businessman is developing an environmentally friendly system of cleaning and reusing dairy shed washdown water; he says it will reduce costs and control nitrogen runoff.
»

Latest Print Issues Online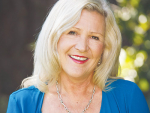 There are so many pleasures of doing the job that I do. One is that I get to talk to…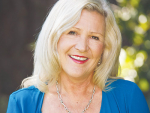 The biggest New Zealand Winegrower event of the year has wrapped up.
Wine appreciation is full of accepted rules and wisdom. Some are as simple as "red wine goes with red meat".…
With 27 million sheep in New Zealand it is not surprising that a number will end up in amongst the…
At this years' Bragato, we heard how technology will shape the future of our industry.