Displaying items by tag: MAURICE HARDIE
Wednesday, 26 July 2017 10:55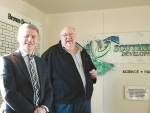 Southland's new research and demonstration dairy farm, the Southern Dairy Hub, is decidedly up and running – twice!
Friday, 19 February 2016 12:46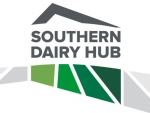 A conditional agreement on two properties brings the Southern Dairy Hub (SDH) vision closer to realisation.
»

Latest Print Issues Online
Was Fonterra caught napping in Australia?
Wannabe kiwi James Cameron is back in the country, under a special visa, to continue filming his movie during the…