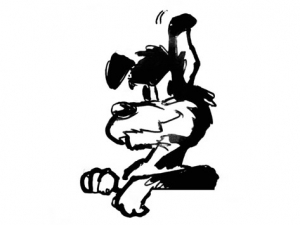 Your old mate is not unhappy to hear that the long-time head of Fish & Game – better known in farming circles as Bitch & Complain – is taking his gold watch and stepping down from the hunting and fishing lobby.
Bryce Johnson has been a constant, snivelling critic of farming who, with his Bitch & Complain whiny, wader-wearing mates, coined the phrase 'dirty dairying', which more than anything else in NZ has stirred up anti-dairying sentiment and widened the urban/rural divide that threatens to wreck this country. One of this old mutt's happiest moments was in 2002, when Rural News exposed Johnson's own less-than-explementary environmental farming practices that had him 'bitching and complaining' all the way to the Press Council where his claim was dismissed.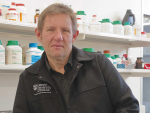 New Zealand agriculture doesn't need "the latest fad from America," according to New Zealand Institute of Agricultural and Horticultural Science…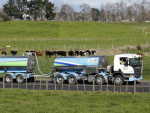 It's a great start to 2021 for dairy farmers.
Dairy farmers can expect a lift in the forecast milk payout if dairy prices continue to climb.
Turley Farms is a Canterbury-based, family-owned enterprise that grows vegetable, seed and pasture crops – including wheat, barley, potatoes, white…
OPINION: There is no doubt that 2020 has been a challenging year for New Zealand and the world.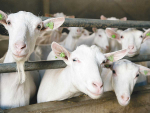 Outbreaks of Peste des petits ruminants (PPR) have decreased by two-thirds between 2015 and 2019, according to data from the…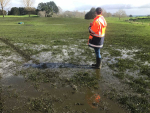 Waikato Regional Council is urging farmers to be vigilant after seven separate court cases found farmers to have unlawfully discharged…
The Government's Jobs for Nature funding is being made available to conservation groups and landowners, says Minister for Conservation Kiri…
Alliance Group is to become an official partner of Ronald McDonald House South Island.
Drought in the North Island had a significant impact on the number of lambs tailed in the first half of…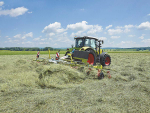 While many sectors of the agricultural machinery were hit by the ravages of Covid-19, the effects of the pandemic did…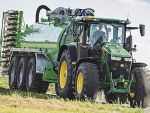 According to the industry respected independent DLG PowerMix test, John Deere appears to be the best choice of tractor for…
TRS Tyre & Wheel, owned by Trelleborg Wheel Systems, has introduced the TLC Plus App to the New Zealand market.
Just before Christmas, Massey Ferguson quietly released details of the successor to its popular MF 5700S range in the shape…
Turley Farms is a Canterbury-based, family-owned enterprise that grows vegetable, seed and pasture crops – including wheat, barley, potatoes, white…
»

Latest Print Issues Online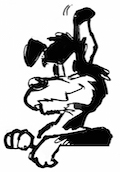 Your old mate reckons the nomination of the New Zealand Dairy Industry Awards (NZDIA) management team as a finalists in…
The Hound reckons 2021 is off to a rollicking start with news that professional whinger and anti-farming drone Martin Taylor…
»

Connect with Rural News