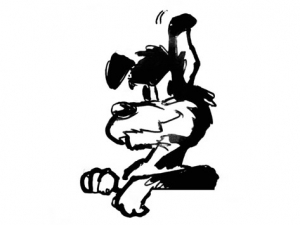 Your old mate is not unhappy to hear that the long-time head of Fish & Game – better known in farming circles as Bitch & Complain – is taking his gold watch and stepping down from the hunting and fishing lobby.
Bryce Johnson has been a constant, snivelling critic of farming who, with his Bitch & Complain whiny, wader-wearing mates, coined the phrase 'dirty dairying', which more than anything else in NZ has stirred up anti-dairying sentiment and widened the urban/rural divide that threatens to wreck this country. One of this old mutt's happiest moments was in 2002, when Rural News exposed Johnson's own less-than-explementary environmental farming practices that had him 'bitching and complaining' all the way to the Press Council where his claim was dismissed.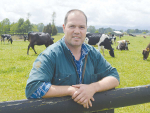 Fonterra's balance sheet took an $880 million hit from its ill-fated China Farms and Beingmate investments.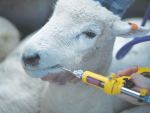 A new concept designed to help manage parasite resistance to drenches in New Zealand has been launched.
A Covid outbreak on a supplier farm will not stop Fonterra from collecting milk, says chief executive Miles Hurrell.
OPINION: Making a change to any businesses is difficult. Augmenting a capital structure with the diversity of stakeholders and complexity…
A $9/kgMS milk price is becoming a real prospect with global dairy prices showing no signs of easing.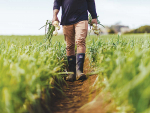 There's a trend of some dairy farms coming on the market to be bought for commercial vegetable growing and other…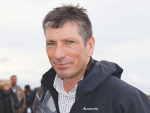 Plan for the worst case scenario in terms of Covid-19.
The Covid-19 vaccine rollout was not designed for rural NZ.
Ravensdown has unveiled new methane mitigating technology that it claims virtually eliminates the methane emitted from effluent ponds.
There's growing talk around New Zealand and the world about glyphosate being a health hazard, possibly a carcinogenic.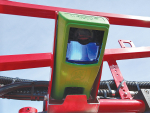 The Dutch selfpropelled sprayer manufacturer Agrifac already has an impressive product portfolio.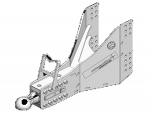 In the hectic baling season, the risk of fire is ever present.
Tillage, seeding and planting specialists Vaderstad has introduced its new Inspire product range – focused on the 12-metre seed drill…
With the upcoming market year 2022 (MY22) only a few weeks away, John Deere has released details of changes to…
The latest Case IH Optum AFS Connect range features a new cab, interior and connectivity package designed to benefit both…
»

Latest Print Issues Online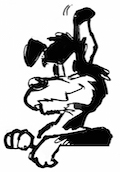 OPINION: Your canine crusader would like to pay tribute and a fond farewell to former Agriculture Minister and Dairy NZ…
OPINION: This old mutt reckons (un) social media is just an echo chamber of self-important, self-professed experts who lecture and…
»

Connect with Rural News