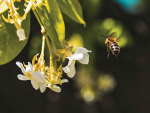 New Zealand Winegrowers has made a commitment to the industry becoming net carbon-zero ahead of the Government's 2050 deadline.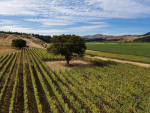 A New Zealand wine company is planting more than 150,000 native trees and plants in and around its Martinborough vineyards,…
New Zealand Winegrowers has ramped up its sustainability goals, with a raft of new and improved measures to safeguard our…
One of Germany's renowned wine regions is under threat because of climate change.
With its stainless steel egg fermenter, long line of world-first tanks, customised ferment probes and automated cleaning station, New Zealand's…
»

Latest Print Issues Online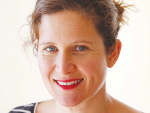 I wrote four COVID-19 story intros in a week, before realising it was a fool's game.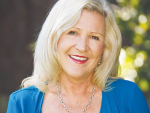 The past 12 months have been full on for the New Zealand wine industry.
Two PhD students from Victoria University have developed a machine that could change the face of winemaking in New Zealand.
A Marlborough winery is attempting to replace sulphur dioxide (SO2) from their organic Sauvignon Blanc with green tea.
The Bragato Research Institute is breaking ground in terms of its research winery.