Friday, 12 July 2019 08:55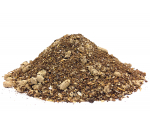 A new calf cereal with no palm kernel expeller (PKE) is on sale for the calving season, says developer Agrifeeds.
Wednesday, 15 August 2012 14:53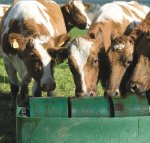 THE DAIRY cow is going through one of the most important times in its annual cycle, transitioning from a 'dry' to a 'lactating' state.
»

Latest Print Issues Online
The final list of candidates for Fonterra's board election is out. Surprisingly only one candidate came through the farmer nominated…
Talking about elections, the DairyNZ board election is shaping up to be a much more exciting affair.