Friday, 12 July 2019 08:55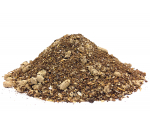 A new calf cereal with no palm kernel expeller (PKE) is on sale for the calving season, says developer Agrifeeds.
Wednesday, 15 August 2012 14:53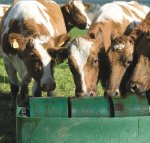 THE DAIRY cow is going through one of the most important times in its annual cycle, transitioning from a 'dry' to a 'lactating' state.
»

Latest Print Issues Online
UK vegans are demanding a law change to ban discrimination against plant-based eaters in workplaces.
Even more fibreglass cows may join those seen 'grazing' Morrinsville streets for four years.