Monday, 08 April 2019 08:38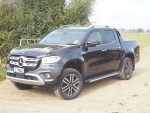 While 2018 heralded the arrival of the long-awaited Mercedes X-Class ute, early 2019 brought with it the cream of the crop – the V6-engine X350.
Friday, 06 July 2018 08:55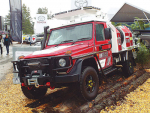 Prominently displayed at the Mercedes Benz site at Fieldays was a vehicle that gives merit to the saying 'there's plenty of life in the old dog yet'.
»

Latest Print Issues Online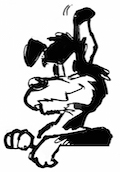 PM Jacinda Ardern may have many talents, but an understanding of business is clearly not one of them.
Your canine crusader admires those people in high positions who do not take their own self-importance too seriously and are…
»

Connect with Rural News