Displaying items by tag: goat
Tuesday, 05 February 2019 09:32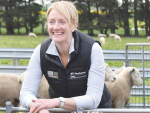 A group of sheep breeders are calling on MPI to reverse the 2016 relaxation of the rules on importation of sheep and goat germplasm.
Tuesday, 21 February 2012 15:34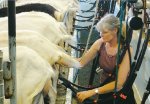 GOAT MILK sales growth of 50% in two years is prompting the Dairy Goat Cooperative (Hamilton) to look for suppliers in Northland and Taranaki.
»

Latest Print Issues Online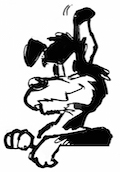 The Hound understands that Federated Farmers has been cut out of the information loop, for the past year, on the…
Your canine crusader noticed a full-page ad recently run in a farming paper calling on meat companies SFF and Alliance…
»

Connect with Rural News
Dairy farmers are being told to brace for a big drop in milk payout next season.
OPINION: There is another pandemic sweeping the nation.
Former Fonterra chairman Sir Henry van der Heyden will be offering his thoughts on the future of the NZ dairy…