Tuesday, 05 February 2019 09:32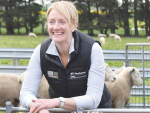 A group of sheep breeders are calling on MPI to reverse the 2016 relaxation of the rules on importation of sheep and goat germplasm.
Tuesday, 21 February 2012 15:34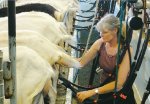 GOAT MILK sales growth of 50% in two years is prompting the Dairy Goat Cooperative (Hamilton) to look for suppliers in Northland and Taranaki.
»

Latest Print Issues Online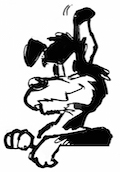 It's no wonder your canine crusader rolls his eyes whenever he hears about public servants developing new ideas.
Your old mate reckons plenty of the current crop of MPs in Parliament would struggle to read, let alone make laws for…
»

Connect with Rural News