Displaying items by tag: dry stock
Wednesday, 27 April 2016 11:28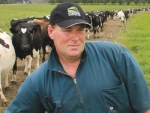 Dry stock farmers' salaries have seen strong growth in the last year, according to Federated Farmers and Rabobank's 2015-16 employee remuneration report.
Monday, 12 May 2014 15:16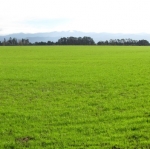 A 202ha, FLAT, dry-stock farm, described as one of the most admired in the Wairarapa, sold under the hammer last week at $5.61 million, well in excess of its $4.8 million 2011 government valuation.
»

Latest Print Issues Online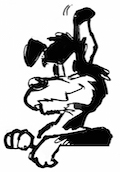 This old mutt would like to know how the sanctimonious Green Party and its MPs can continue to lecture everyone…
Your canine crusader notes that the woke folk at Landcorp – sorry Pāmu – were recently crowing about recording a…
»

Connect with Rural News
Fonterra is selling its troubled China Farms business.
New farming rules around sustainability are driving elderly farmers out of the dairy industry, says agri-economist Phil Journeaux.
New Zealand is heading for an unprecedented shutdown.