Displaying items by tag: computing
Thursday, 24 September 2015 13:55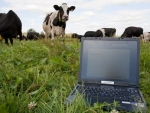 A course teaching farmers the basics of computing has attracted investment from the red meat sector.
Friday, 11 October 2013 16:28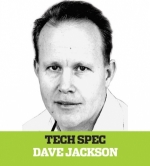 STORM CLOUDS rolled across Canterbury at record speeds earlier this month, causing huge damage and highlighting the need for fast communications to obtain new parts, locally and overseas, for damaged irrigators.
»

Latest Print Issues Online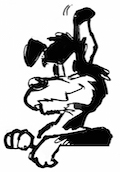 OPINION: This old mutt has always believed that any hopes of a possible free trade deal – that is any…
OPINION: WorkSafe and workplace safety legislation dominate the daily operations of the private sector, including farms.
»

Connect with Rural News
Honda Australia has signalled it will stop selling quads/ATVs in that country as the discussion about the effectiveness of Crush…
Global dairy prices are settling down after a rollercoaster ride triggered by the COVID-19 pandemic.
For the first time ever, the New Zealand Dairy Industry Awards will be screened on national television.