Thursday, 03 May 2018 10:59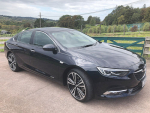 The question often asked about the new Commodore is, "will Aussies accept a German car as a replacement for Commodores made by Bruce?" Or words to that effect.
»

Latest Print Issues Online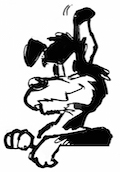 The Hound understands that Mike Petersen's time as NZ agriculture's special trade envoy will soon end.
Your old mate notes that serial whinger Mike Joy continues to put the boot into the farming sector.
»

Connect with Rural News