Displaying items by tag: CERVENA
Tuesday, 20 October 2015 14:10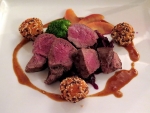 Deer Industry New Zealand says the northern summer trial promotion of Cervena venison in the Netherlands went down well with chefs and their customers.
Wednesday, 27 May 2015 08:54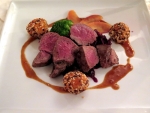 New Zealand venison exporters have started a trial to test the appetite of European consumers for Cervena venison in the summer grilling season.
»

Latest Print Issues Online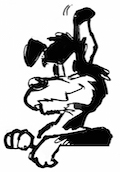 The Hound understands that Federated Farmers has been cut out of the information loop, for the past year, on the…
Your canine crusader noticed a full-page ad recently run in a farming paper calling on meat companies SFF and Alliance…
»

Connect with Rural News
Dairy farmers are being told to brace for a big drop in milk payout next season.
Fonterra has named Holly Kramer as its new independent director.
OPINION: There is another pandemic sweeping the nation.