Displaying items by tag: CARROTS
Friday, 12 July 2019 13:55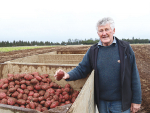 It's easy to see what the small central North Island town of Ohakune is famous for. On the outskirts of the town is a huge carrot and a children's play area based on this popular vegetable.
Thursday, 27 June 2019 14:55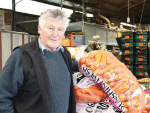 The Frew family in Ohakune have arguably the largest milking platform in New Zealand – some 4000ha – yet run only 700 cows. The question is why? Peter Burke explains.
»

Latest Print Issues Online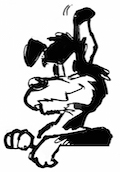 Your old mate reckons the nomination of the New Zealand Dairy Industry Awards (NZDIA) management team as a finalists in…
The Hound reckons 2021 is off to a rollicking start with news that professional whinger and anti-farming drone Martin Taylor…
»

Connect with Rural News