Displaying items by tag: sales
Thursday, 05 April 2012 14:19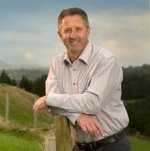 Ballance Agri-Nutrients has appointed Willie Thomson to a new role of general manager group sales and strategy, responsible for both the Ballance and Altum brands and customer services. He retains responsibility for strategy development.
Wednesday, 21 March 2012 09:50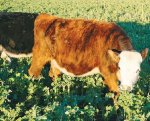 AS WEANER calf sales get underway across the country, pay close attention to the health status of any animals you intend buying.
»

Latest Print Issues Online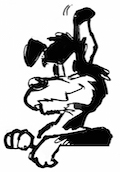 The Hound understands that Federated Farmers has been cut out of the information loop, for the past year, on the…
Your canine crusader noticed a full-page ad recently run in a farming paper calling on meat companies SFF and Alliance…
»

Connect with Rural News
OPINION: There is another pandemic sweeping the nation.
Former Fonterra chairman Sir Henry van der Heyden will be offering his thoughts on the future of the NZ dairy…
The country's second-largest milk processor is warning its suppliers to expect lower milk prices in the months ahead as milk…