Tuesday, 14 May 2019 12:27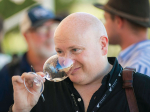 The UK's Ronan Sayburn MS on his experience with the New Zealand Scholarship known simply as Sommit™.
»

Latest Print Issues Online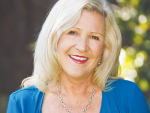 The past forms the present and the present leads to the future. That is basically the theme of this issue…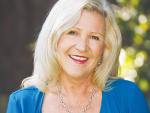 When you stop learning, you stop growing. It's a saying that came to mind a few times recently, after attending…
Initially established as an inhouse programme by Lion New Zealand, Alcohol&Me is now reaching nearly 30,000 New Zealanders.
A Marlborough winery is attempting to replace sulphur dioxide (SO2) from their organic Sauvignon Blanc and replace it with green…
Mark Daniel on what's new in machinery for the vineyard.