Displaying items by tag: INTERNATIONAL JOURNAL OF CANCER
Monday, 02 November 2015 11:30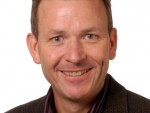 The International Agency for Research on Cancer's (IARC) recent classification of red meat likely being carcinogenic could benefit New Zealand meat exports.
»

Latest Print Issues Online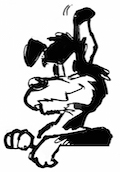 This old mutt would like to know how the sanctimonious Green Party and its MPs can continue to lecture everyone…
Your canine crusader notes that the woke folk at Landcorp – sorry Pāmu – were recently crowing about recording a…
»

Connect with Rural News
New farming rules around sustainability are driving elderly farmers out of the dairy industry, says agri-economist Phil Journeaux.
New Zealand is heading for an unprecedented shutdown.
The New Zealand Veterinary Association has some advice for animal owners amid the COVID-19 pandemic.