Displaying items by tag: NAIT
Thursday, 02 February 2012 15:34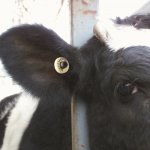 People in charge of cattle and deer can now register for the National Animal Identification and Tracing (NAIT) scheme. The scheme will be mandatory for cattle from July 1 this year and deer from March, 2013.
Tuesday, 29 November 2011 16:37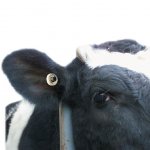 THE TRUE cost of NAIT will hit dairy and beef farmers from next July when they may have to fork out about $7 million to fund most of the ongoing costs of the scheme.