The three finalists are:
Chloe Butcher-Herries, an assistant farm manager at Newstead Farms in Puketapu, near Napier;
Puhirere Te-Akainga Taumanui Tau, a shepherd working on Rototahi and Puatai Stations, which are part of Whangara Farms, located near Tolaga Bay; and
Rameka Eli Edwards the manager at Reon and Wendy Verry's farms - Puketitire and Waitete, in Te Kuiti.
The award was inaugurated in 2012 and is designed to recognise up-and-coming young Māori in the pastoral and horticulture sectors. The three finalists this year were selected from a number of entrants from around the country.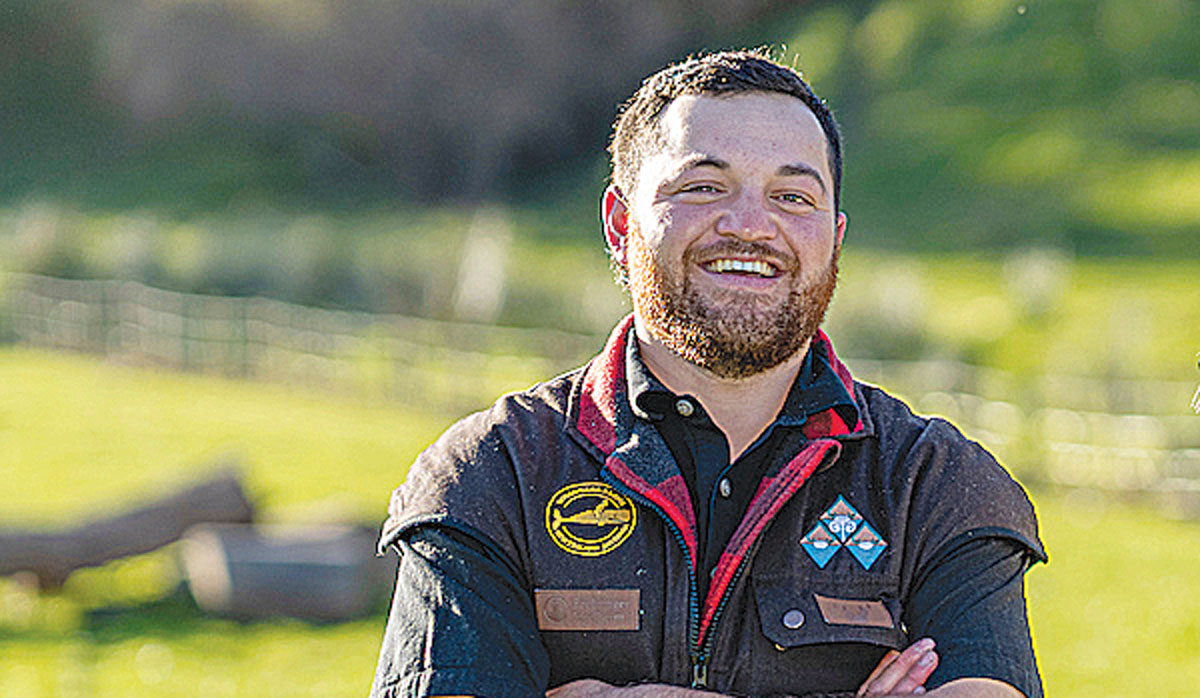 Puhirere Tau
One of the competition judges, Aaron Hunt, says despite all the challenges the rural sector has faced in the past year, it is great to see three worthy young Māori farmers come forward as finalists.
He says all of the finalists have demonstrated leadership qualities and are committed to working in the sheep and beef sector
Hunt says Māori are naturally close to the whenua (land) and it is logical that many young Māori are choosing career paths in the agri sector.
"Despite all the headwinds, globally and locally, the sheep and beef industry remains a great career option offering an appealing outdoor lifestyle," he adds. "But where technology and innovation is taking the sector to new levels, the opportunities in this and other areas of the primary sector are limitless."
Hunt says since the award was inaugurated it has brought to the fore some outstanding farmers who are exemplars for all young people in NZ.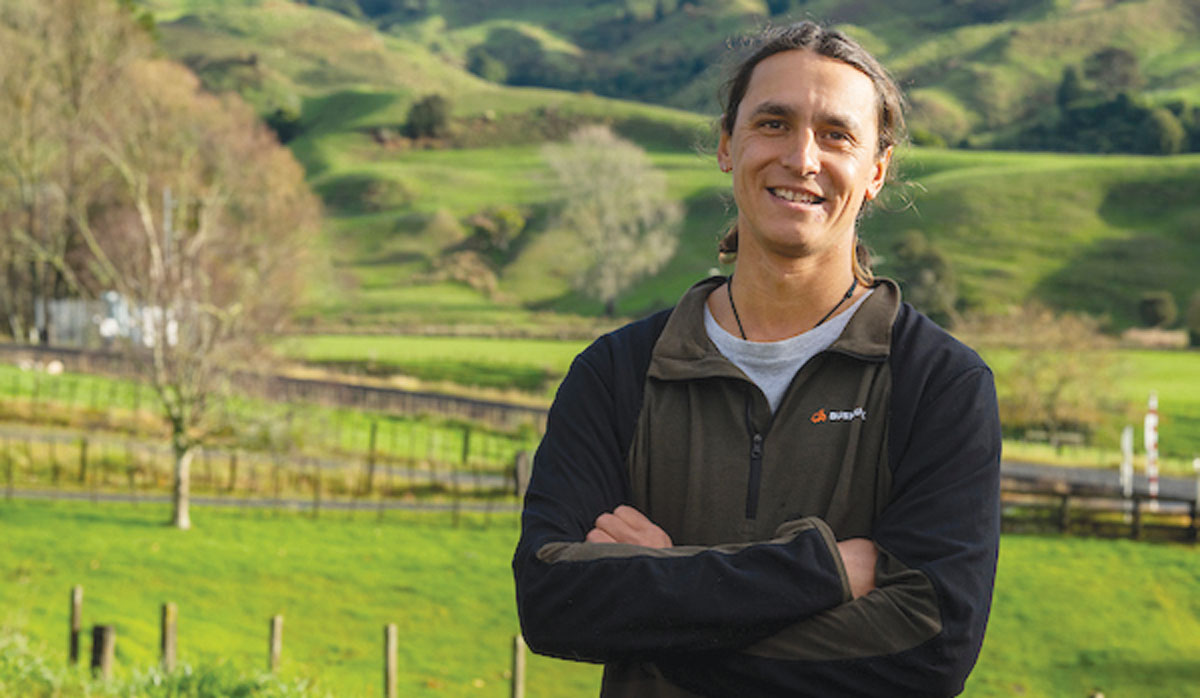 Rameka Edwards
This year's finalists wil be at some of the Ahuwhenua Trophy finalist's field days, which Hunt says this will give them an opportunity to widen their networks and for others in the agri sector to meet the future leaders of Māori agribusiness.
The winner will be announced at the same time as the main Ahuwhenua awards in late October.