Thursday, 01 November 2018 12:55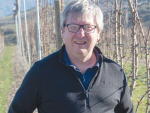 The New Zealand apricot industry is hoping for a shot in the arm from new varieties soon to enter production.
Friday, 26 October 2018 07:55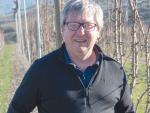 A new 12ha cherry orchard now being set up by Cromwell's 45 South is a vote of confidence in the future of Central Otago's cherry industry.
»

Latest Print Issues Online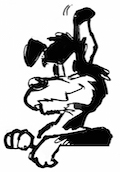 PM Jacinda Ardern may have many talents, but an understanding of business is clearly not one of them.
Your canine crusader admires those people in high positions who do not take their own self-importance too seriously and are…
»

Connect with Rural News