Thursday, 01 November 2018 12:55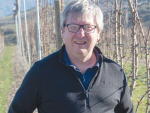 The New Zealand apricot industry is hoping for a shot in the arm from new varieties soon to enter production.
Friday, 26 October 2018 07:55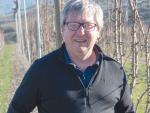 A new 12ha cherry orchard now being set up by Cromwell's 45 South is a vote of confidence in the future of Central Otago's cherry industry.
»

Latest Print Issues Online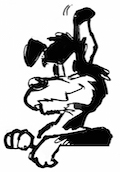 The Hound was disappointed but not surprised to see the multi-national, tax-dodging environmental group Greenpeace have another crack at NZers…
Your old mate reckons Fonterra is not the only dairy company in NZ now under pressure.
»

Connect with Rural News