Sunday, 23 July 2017 13:55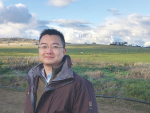 Chinese dairy consumers are increasingly turning to higher value added or premium dairy products, says Sandy Chen, Rabobank's senior dairy and beverages analyst for Asia.
Tuesday, 11 July 2017 08:55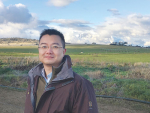 Never take your eye off the food safety 'ball', and maintain and build on the New Zealand image, a Shanghai dairy analyst advises.
»

Latest Print Issues Online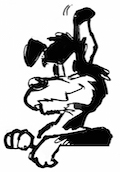 The Hound was disappointed but not surprised to see the multi-national, tax-dodging environmental group Greenpeace have another crack at NZers…
Your old mate reckons Fonterra is not the only dairy company in NZ now under pressure.
»

Connect with Rural News