Sunday, 23 July 2017 13:55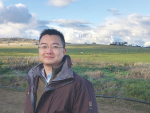 Chinese dairy consumers are increasingly turning to higher value added or premium dairy products, says Sandy Chen, Rabobank's senior dairy and beverages analyst for Asia.
Tuesday, 11 July 2017 08:55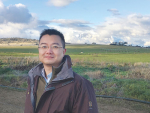 Never take your eye off the food safety 'ball', and maintain and build on the New Zealand image, a Shanghai dairy analyst advises.
»

Latest Print Issues Online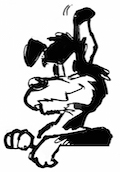 PM Jacinda Ardern may have many talents, but an understanding of business is clearly not one of them.
Your canine crusader admires those people in high positions who do not take their own self-importance too seriously and are…
»

Connect with Rural News